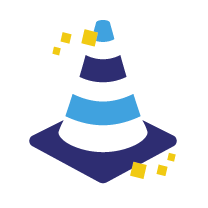 To support the adoption and implementation of existing and emerging tools, methods and resources, FAIR-IMPACT has developed the FAIR Implementation Framework (FIF) to help different stakeholders assess their drivers for becoming (more) FAIR-enabling and their current practices so that they can develop realistic action and engagement plans to implement FAIR.

The framework illustrates that while the implementation of specific tools and methods is crucial for enabling FAIR, it is equally important to consider other factors that will will impact on the overall success of FAIR-enabling efforts. To this end, the FAIR Implementation Framework adapts the approach introduced by the ACME-FAIR methodology which places an equal emphasis on assessing capabilities for enabling FAIR and on active engagement to ensure uptake of FAIR-enabling practices. The diagram below introduces the seven components of the FIF and provides a set of guiding questions that stakeholders should consider at each stage. 
The FAIR Implementation Framework Catalogue of Resources
A key component of the FIF is a catalogue or resources to share existing FAIR-enabling tools, approaches and solutions that are available to support FAIR Implementation in a practical sense. The catalogue is built as a browsable online tool which users can use to identify the tools/solutions most appropriate for different use cases, with direct links to the original resources and to the EOSC portal whenever a resource is published there, or to the source online reference where the tool/resource is hosted.
FAIR-IMPACT published the first deliverable related to this work: The D2.1 "Targeted landscape analysis report" which provides a long list of candidate resources identified for possible inclusion. Following internal evaluation, a subset of these resources has been selected for inclusion in the first iteration of the catalogue of resources. The catalogue will be updated periodically over the life of the project to include emerging tools, approaches and solutions. We welcome suggested additions to the catalogue by using the webform below. 
We welcome your feedback on the FAIR Implementation Framework. Feedback can be sent to joy.davidson@glasgow.ac.uk.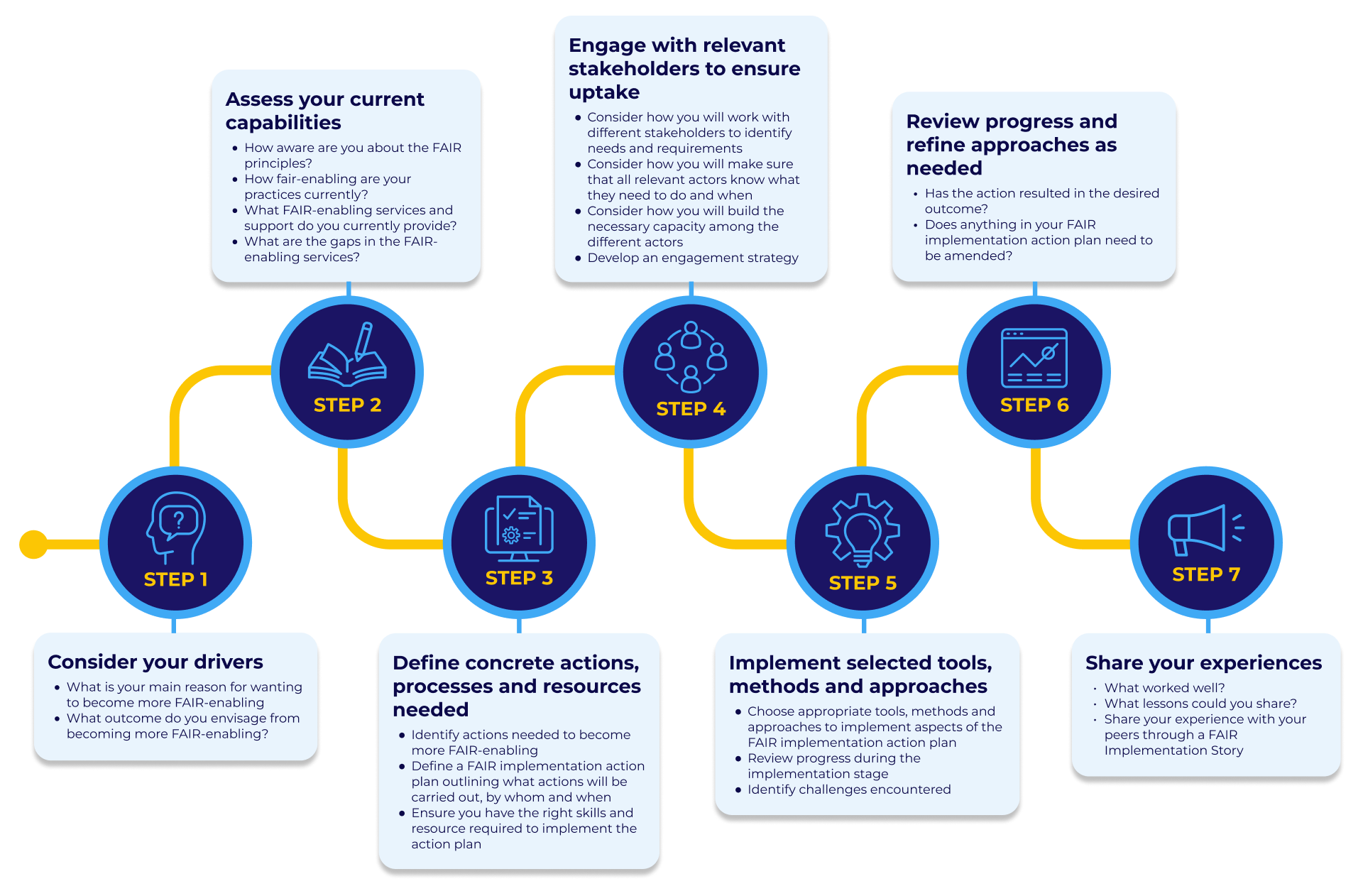 Help us shaping the FAIR Implementation Framework: add details of currently available FAIR-enabling tools, approaches or solutions to be available in the catalogue of resources. Use the form below.
Submissions should be granular rather than high level and the tool/approach/solution should be openly available for use.
---